Ms. Norma Miller Last of Harlem's Whitey's Lindy Hoppers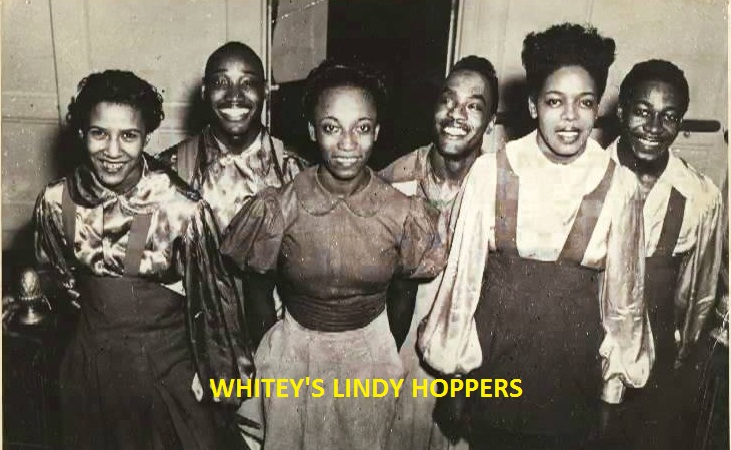 Lindy Family,

It is with great sadness that I tell you our very own Queen of Swing Ms. Norma Miller passed yesterday.  She was near and dear to my hear my heart. Last summer while at Beantown Camp and ever since I was introduced to her by my Lindy Hop instructor Samuel Coleman in 2014. From that moment on she remembered me by name and always showed me so much love. Always with a story, humor, honesty, professionalism and encouragement. She loved the fact that I was a teacher and she often said keep teaching and telling our history, black history was indeed important to her. 
She was a NYC girl like me and we related on that level as well. She remembered people, places and things which allowed the the historian in me to see history through her narrative. She will be sorely missed!

Ms. Norma Miller will be buried in Woodlawn Cemetery in the Bronx, NY, on may 24th with a viewing at Benta's Funeral Home 10:33am- 1:00pm. 

This quote from Frankie Manning brought me a great deal of comfort.
He said "Lindyhoppers never die, they just swingout!"  

May they both RIP and I know they are Swingin in Savoy Heaven together again a long with all the other!

Have a blessed day family! And keep swingin'!
New York Times Obituary
https://www.nytimes.com/2019/05/06/obituaries/norma-miller-dead.html

Julia Loving